Why AA-team for your customers?
With breakdown assistance you not only offer a highly valued service - after all you are the lifesaver - but you also strengthen the bond with your customers and thus guarantee continuity for your company with the annual breakdown assistance extension. A win-win situation that completes the circle.
Benefits
AA-team BV can immediately offer competitive rates on emergency center subscriptions (postpaid) for larger orders and even offers the option of free registration in the form of card control (prepaid).
In addition, you will enjoy the following benefits when your company partners with AA team:
A unique emergency number

Handle calls yourself or leave it to us ons

Strengthen the bond between your customers and your company

Extensive network throughout Europe

Savings on replacement transport due to fast handling

Real-time access to roadside assistance statuses
For whom?
As a car company - after performing regular maintenance or sales - you can offer your customers a 24/7 AA team emergency center subscription. The advantage of this service is that the VAT is deductible.
Do you have a car company or other company whose customers do not have regular maintenance on their vehicle and with which you still want to offer your customers roadside assistance service, then AA-team offers several options, such as:
A) You sell the emergency center subscription including VAT and the customer pays a contribution for the roadside assistance.
B) You have the customer pay a premium for taking over the breakdown risk and you join the A.A. Team cooperative. This has an insurance tax number and also makes use of the exemption from the Insurance Act to be able to sell roadside assistance subscriptions.
If you are a fleet manager, lease company or fleet owner and you bear the costs yourself, you can also use the emergency center subscription and the VAT regulation.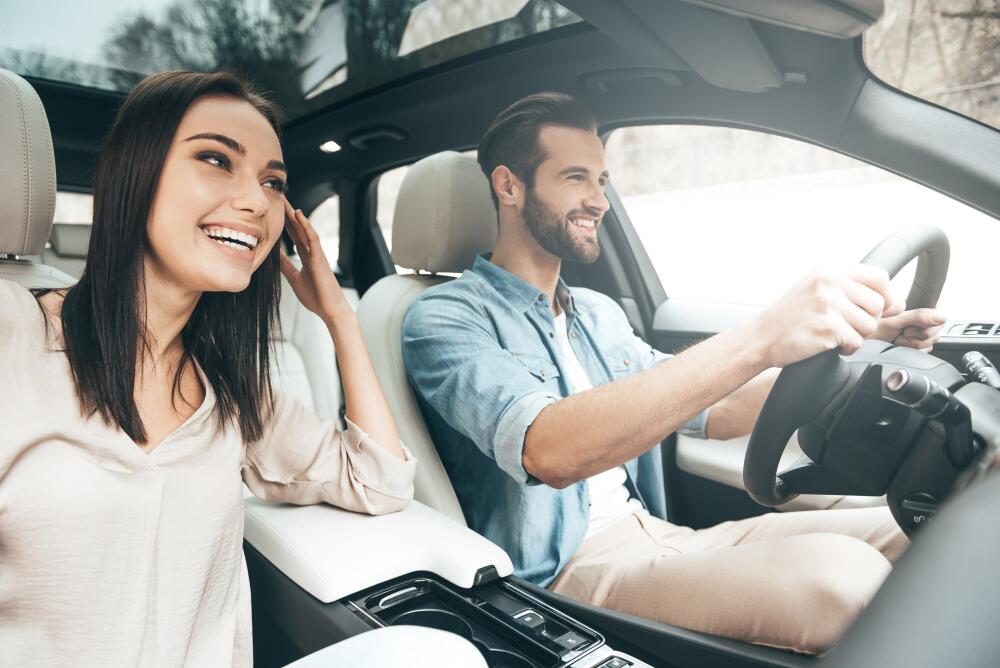 With AA-team you can help your customers in a personal and fast way in the event of a breakdown.