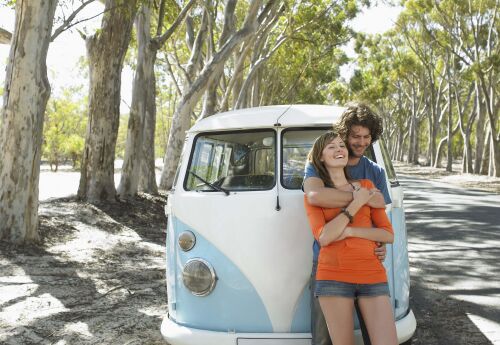 AA-team offers Pay-As-You-Go roadside assistance for individuals and freelancers.
You choose how you want your roadside assistance:
1. Roadside assistance with membership / postpaid
2. Roadside assistance without membership
3. Roadside assistance savings plan
4. Prepaid roadside assistance
This breakdown assistance from AA-team is arranged through your (car) company, intermediary, gas station or insurer. In addition to traditional roadside assistance, more and more companies are opting for the postpaid and prepaid subscriptions launched by AA-team in 2005.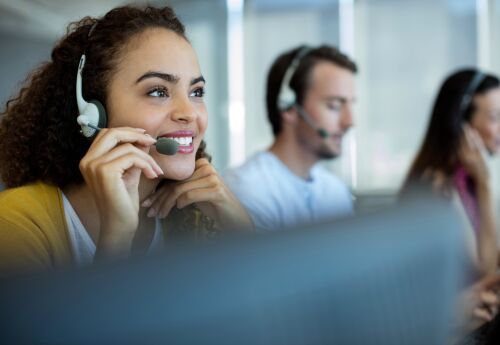 By offering AA-team to your customers, you get a variety of benefits. You receive a unique emergency phone number, you strengthen the bond between you and your customer, you benefit from our network throughout Europe and we work White Labeled and answer calls with your name.
Do you have a question or can we be of service to you

?
From left to right:
(1) Jamal, (2) Marry, (3) Rob, (4) Andy,
(5) Sylvia, (6) Jessica, (7) Kyara, (8) Lauryn, (9) --- (10) Cindy
Not on this picture: Daan, Demi, Emma, Janice, Jeroen, Joyce, Marissa, Petra, Sheronice