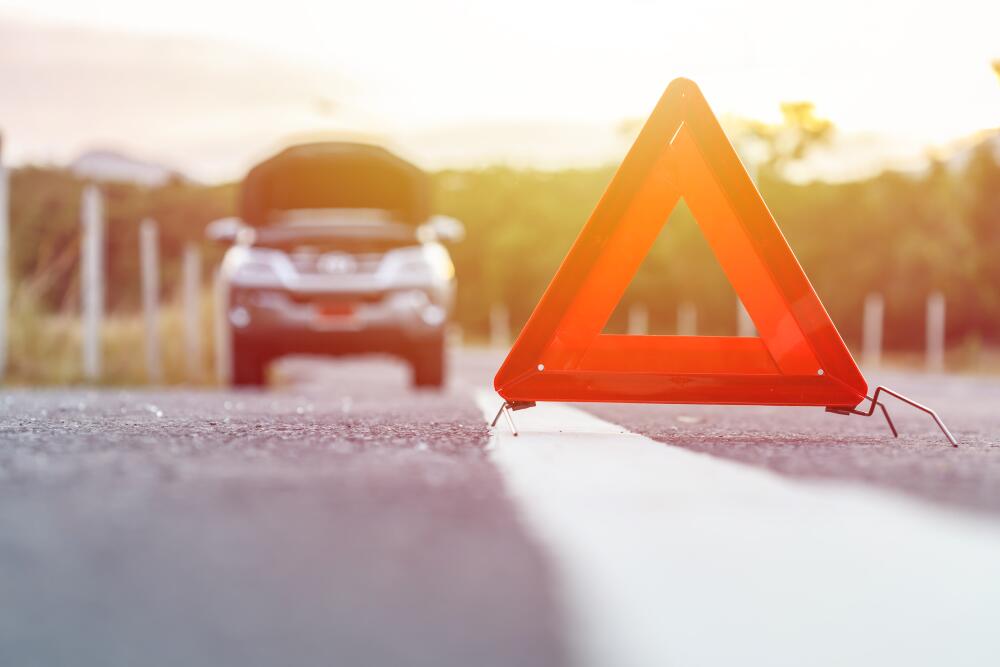 What is Pay-As-You-Go assistance?
AA-team offers Pay-As-You-Go roadside assistance for individuals and freelancers. Is your roadside assistance offered by your car company, intermediary of gas station? See Assistance via (car) companies for more information.
With AA-team you can choose how you want your roadside assistance:
1. Roadside assistance with membership
2. Roadside assistance without membership
3. Roadside assistance savings plan
You can become a member based on name (possibly with partner) or based on your license plate number. If you call us for roadside assistance, you will only have to pay for the time you really need us.
NL assistance membership: €14,95 per year
EU assistance membership: €29,95 per year
Read more about roadside assistance abroad.
Assistance Monday - Friday (08.00h - 18.00h): €77,13
Assistance outside these times: €99,76
Do you want to avoid unexpected costs? Then choose the AA-team savings plan. Didn't need roadside assistance? Then you will get your annual costs back! Our savings plans are based on the number of kilometers you drive per day. Choose the savings plan that suits you.
Savings plan NL-5 (Max. 5 km per day*): €19,95 per year
Savings plan NL-15 (Max. 15 km per day*): € 29,95 per year
Savings plan NL-25 (Average 25 km per day*): € 39,95 per year
Savings plan NL-40 (Regularly more than 25 km per day*): € 54,95,- per year
Savings plan NL-70 (Regularly more than 50 km per day*): € 84,95 per year
EuropaService: from € 59,95 per year

*During office and/or school hours.
Read more about roadside assistance abroad.
Without a subscription, roadside assistance throughout the Netherlands? In collaboration with local (car) companies, AA-team always provides you with roadside assistance. You can register through your car company or through another intermediary and only pay if you call us for roadside assistance. If your vehicle can't be repaired immediately, it will be taken to an affiliated garage within business hours. This always happens within a distance of 25 km. View all affiliated partners here.
Roadside assistance NL (daytime): €99,50 excl. VAT (€120,40 incl. VAT)
AA-team puts the customer first and keeps it clear for everyone: one point of contact for assistance, recovery and replacement transport is the most efficient solution.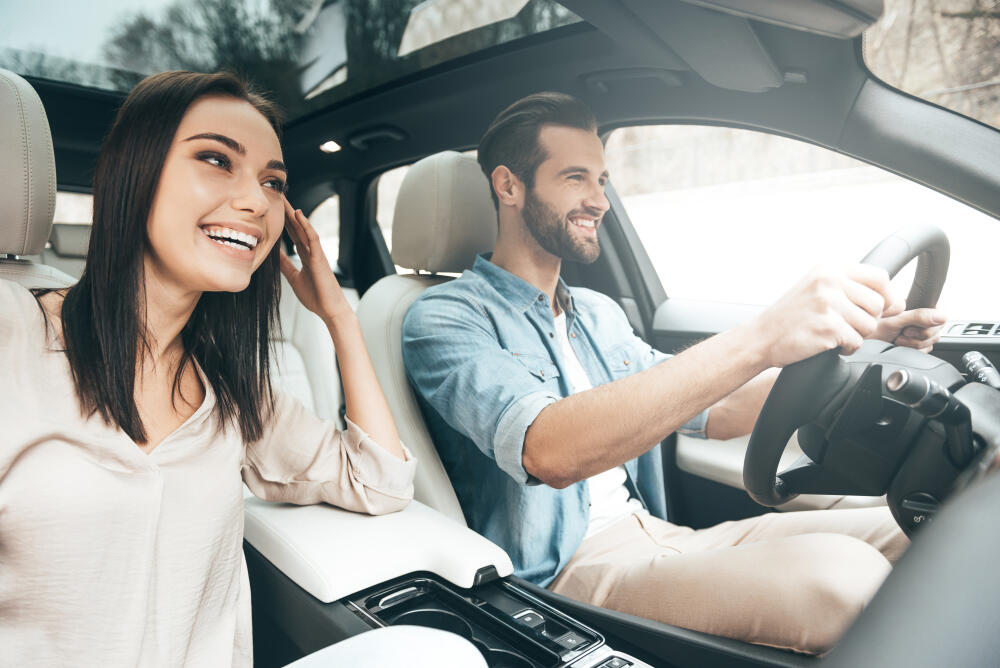 Roadside assistance abroad
AA-team offers roadside assistance in more than forty European countries. In addition, replacement vehicles are available in most European countries, with and without a towbar. Taking care of the repatriation (up to a distance of 1000 kilometers to the destination) takes 10 to 15 working days.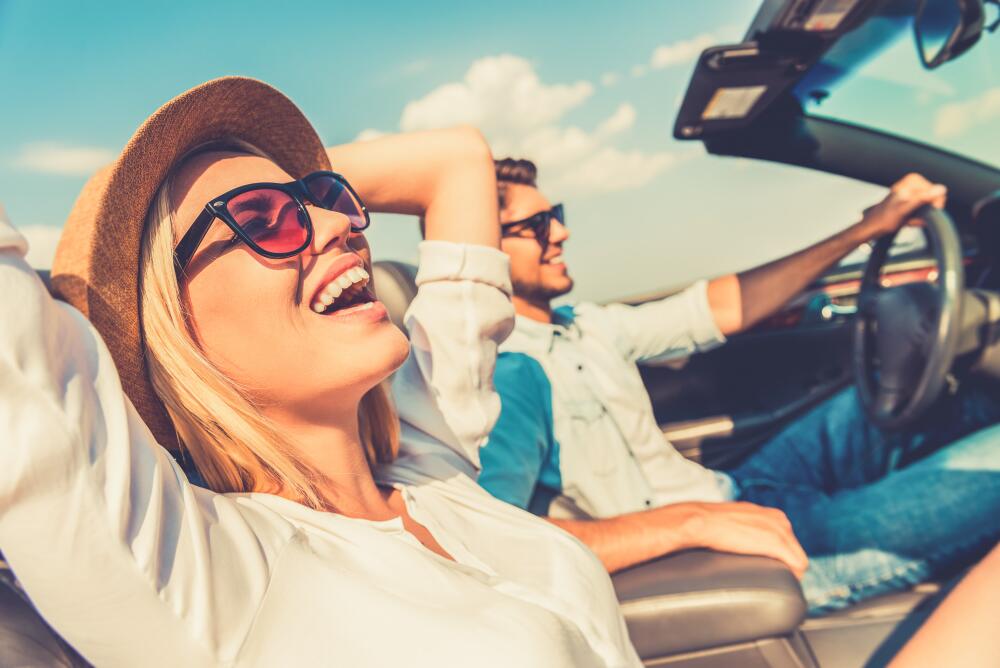 Why choose for AA-team?
With AA-team you profit from the following various benefits:
Instant assistance within your region.

Extensive network throughout the Netherlands and Europe

Diagnosis of trained technicians.

99.3% minor breakdowns are repaired immediately!

 

Registration by license plate = registration by name

No year of manufacture limitation

Options for a replacement vehicle

Low price due to our cost control